From time to time, you come across advertising campaigns that drop your jaw with their sheer ingenuity. The 'Baransu Sara' campaign by the Norwegian Seafood Council is one such example, utilising the brilliant idea of constructing a sushi plate by using a mobile phone as one of the legs.
The idea was to promote a more food focused and distraction free approach to eating meals, something which has been lost through the advent of mobile technology. The concept wasn't just intended to look good in an image however, as a number of the plates were actually produced and made available to the general public in a competition.

An excerpt from the agencies involved:
Sometimes, things have to be a little out of whack to help you find some balance, and today Platinum and UltraSuperNew launch 'Baransu Sara', ('Balance Plate' in Japanese), for the Norwegian Seafood Council, in a light-hearted advertising campaign to help their customers find some balanced rest in this unsettling world.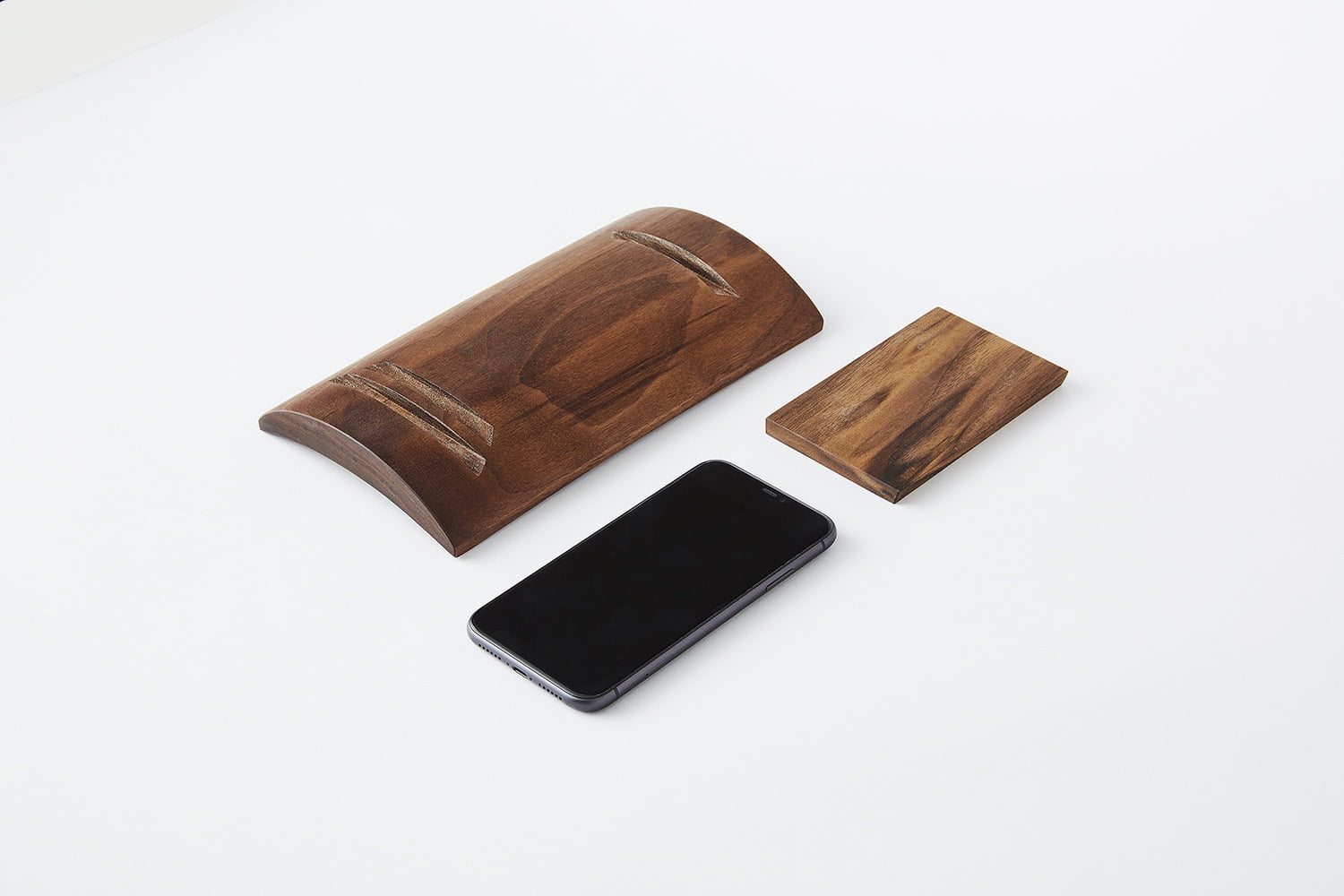 A consumer survey that the Norwegian Seafood Council conducted in September showed that over 75% of consumers are not focused on their food, a key reason being that they are constantly spending time on their phones or other digital distractions. The 'Baransu Sara' was specially designed with the intent to make a clean break from it all, to disconnect from the news, the tweets, the constant scrolling and focus solely on enjoying a tasty and nutritious Norwegian mackerel dish. The requisite? You'll have to let go of your phone while you eat as the phone holds the plate up enabling the fishy feast to go ahead.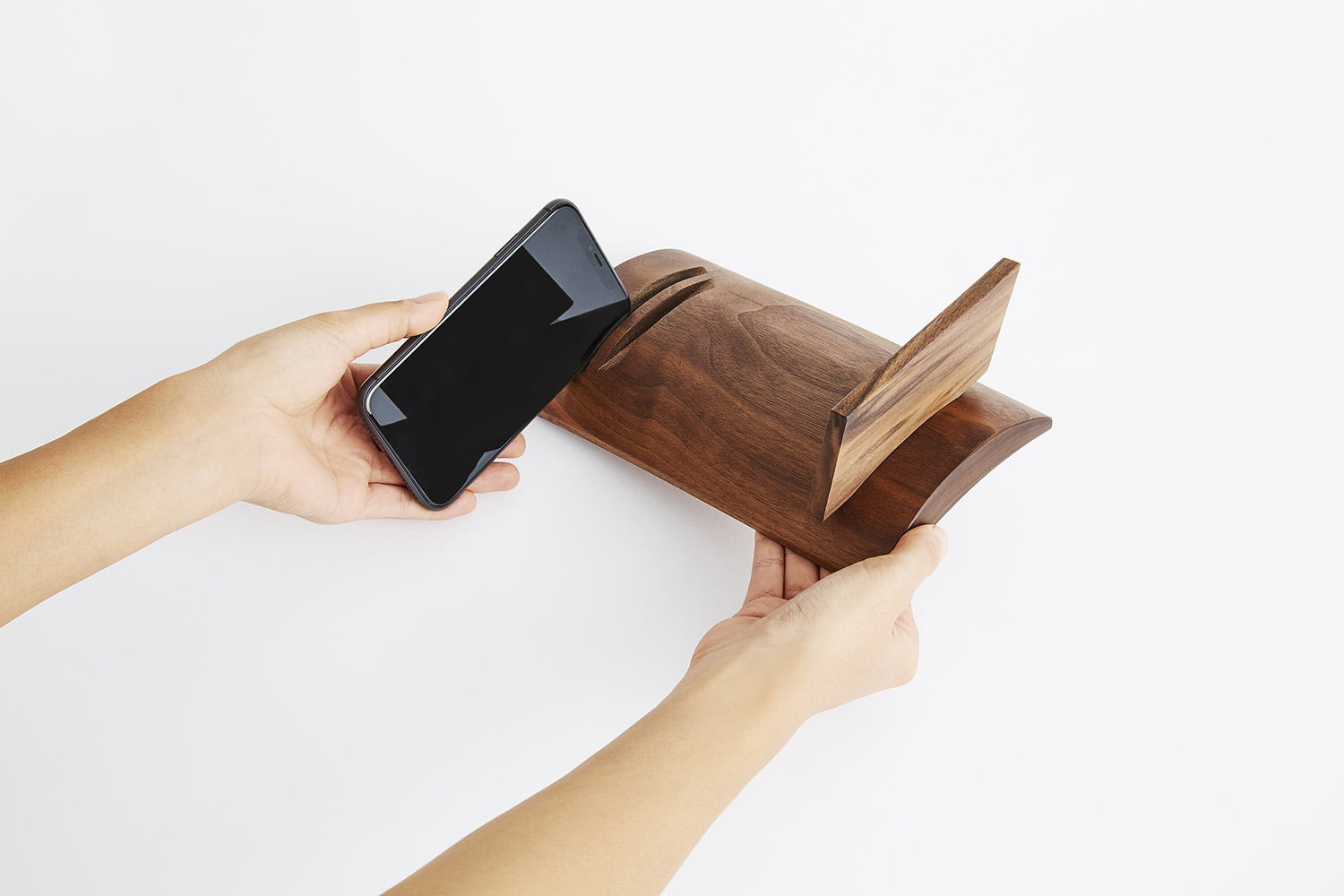 It's a little-known fact that approximately 70% of salted mackerel available in the Japanese market has Norwegian origin. Platinum and UltraSuperNew Tokyo have created a series of shareable content for the Norwegian Seafood Council to remind the Japanese market of the versatile benefits of fresh mackerel fished in their waters.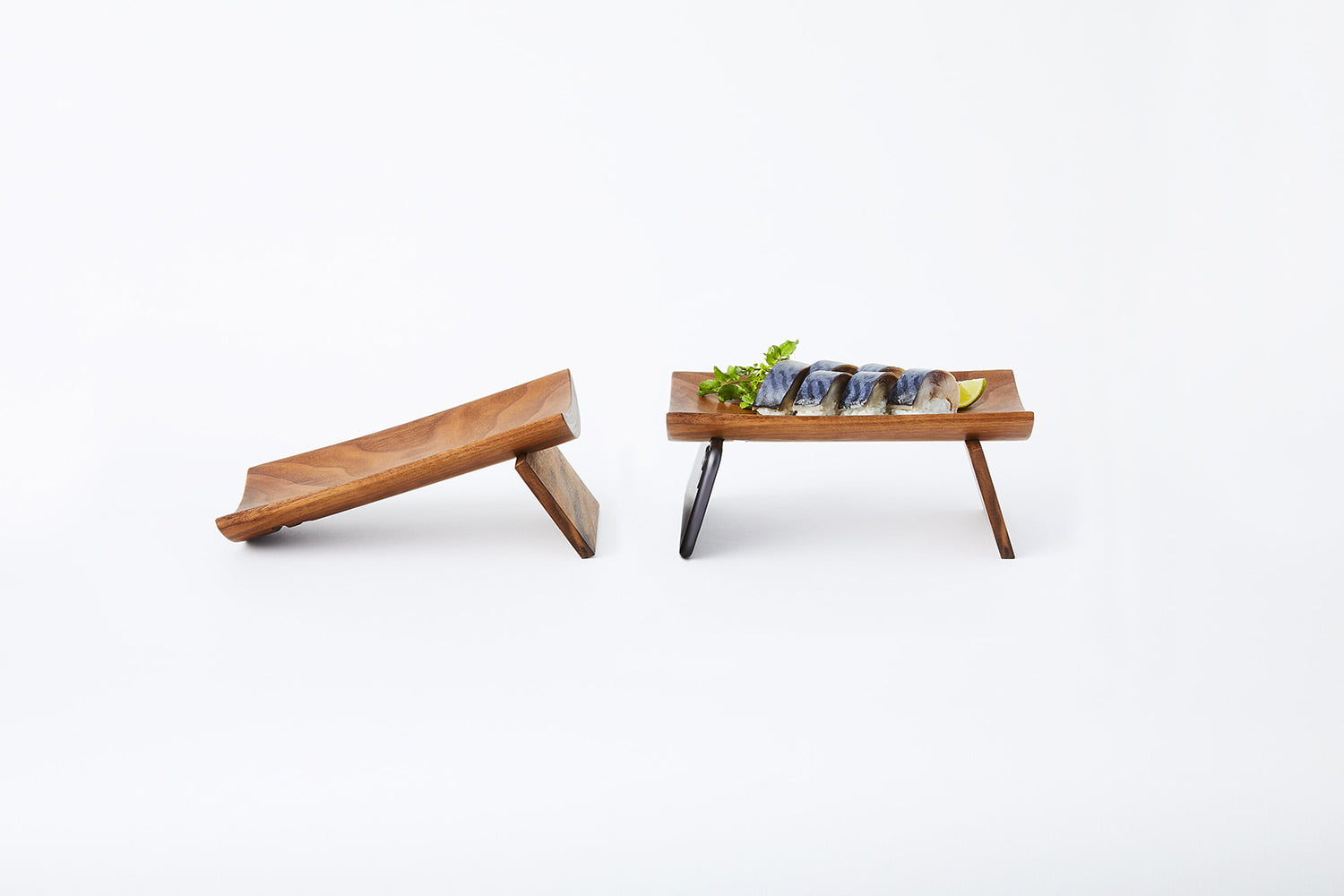 A limited number of the plates have been made which the public can win via a lottery style competition entered online.